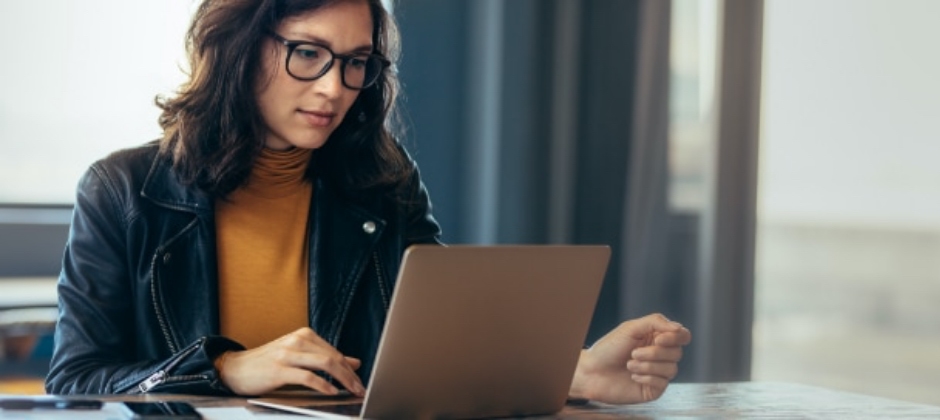 The internet has been a boon to organizations across all industries, allowing them to easily reach new customers, connect with valuable business partners, and increase profit by implementing innovative digital solutions. However, the internet is a vast place, and there are many dark corners and alleys where employees can easily get lost and, as a result, put work responsibilities on the back burner.
Even a relatively most amount of cyberloafing can become a huge problem for the entire organization because it greatly increases the probability of employees encountering dangerous malware and infecting all computers and devices on the network. That's why organizations need to address it by implementing an effective solution that can keep employees off distracting websites.
1. Create an Internet Usage Policy
There's one mistake many organizations make when they decide to stop employees from using their internet access at work for personal use: they enforce rules that haven't been properly explained. Employees interpret this as a sign of distrust from the management, and they may even attempt to circumvent the restrictions in response.
To avoid creating a hostile work environment, organizations should be transparent with employees and explain which websites are blocked during working hours and why in an internet usage policy. This policy should also explain what employees should do if they find themselves unsure about what constitutes acceptable internet usage.
The internet usage policy should be part of the onboarding documentation that every new employee receives when they start their job, and it should also be readily available to current employees.
2. Use Time Tracking Software
There are two major reasons why organizations should use time tracking software to keep employees off distracting websites.
First, time tracking software can be used to inform employees about their browsing habits and encourage them to improve them on their own. When employees see the exact amount of time spent browsing individual websites, they tend to be more cooperative and open to change.
Second, time tracking software can be a source of invaluable information that can be used to determine which websites employees spend the most time on. These websites can then be categorized (social media, dating sites, adult content, etc.) and sorted according to how dangerous they are so that the biggest offenders can be dealt with first.
3. Implement a Content Filter
A content filter such as the one present in Cisco Umbrella—which is a flexible, cloud-delivered product that combines multiple security functions into one solution—is the most effective and straightforward way to block access to distracting websites.
Thanks to Cisco Umbrella's content filtering capabilities, organizations can effectively manage their employees' internet access through category-based content web filtering, allow/block lists, and SafeSearch browsing enforcement.
The category-based web filter features 80+ content categories that together cover millions of domains. The available categories can be selected individually or in bulk using "high," "moderate," or "low" content settings. Organizations can also block or allow specific domains and URLs using allow and block lists, respectively.
To deal with situations where certain employees need access to potentially distracting websites, such as when marketing experts use social media to interact directly with customers, Cisco Umbrella makes it possible to allow individual users to bypass blocked destinations, ensuring that the right users always have access to the right information.
In addition to content filtering, Cisco Umbrella integrates a cloud-delivered firewall, cloud access security broker (CASB), DNS-layer security, and other security functions into a single cloud security package to help organizations of all sizes and industries connect to the internet with confidence.
Conclusion
The internet can boost employee productivity in many ways, but it can also hurt it in other ways. To ensure that the benefits outweigh the cons, organizations should proactively block time-wasting and potentially dangerous websites to keep employees focused and malware at bay. Fortunately, there are easy-to-implement content filtering solutions, such as Cisco Umbrella, which make it easy for organizations of all sizes to enforce their internet usage policies. For more information on Content Filtering solutions, contact us today.