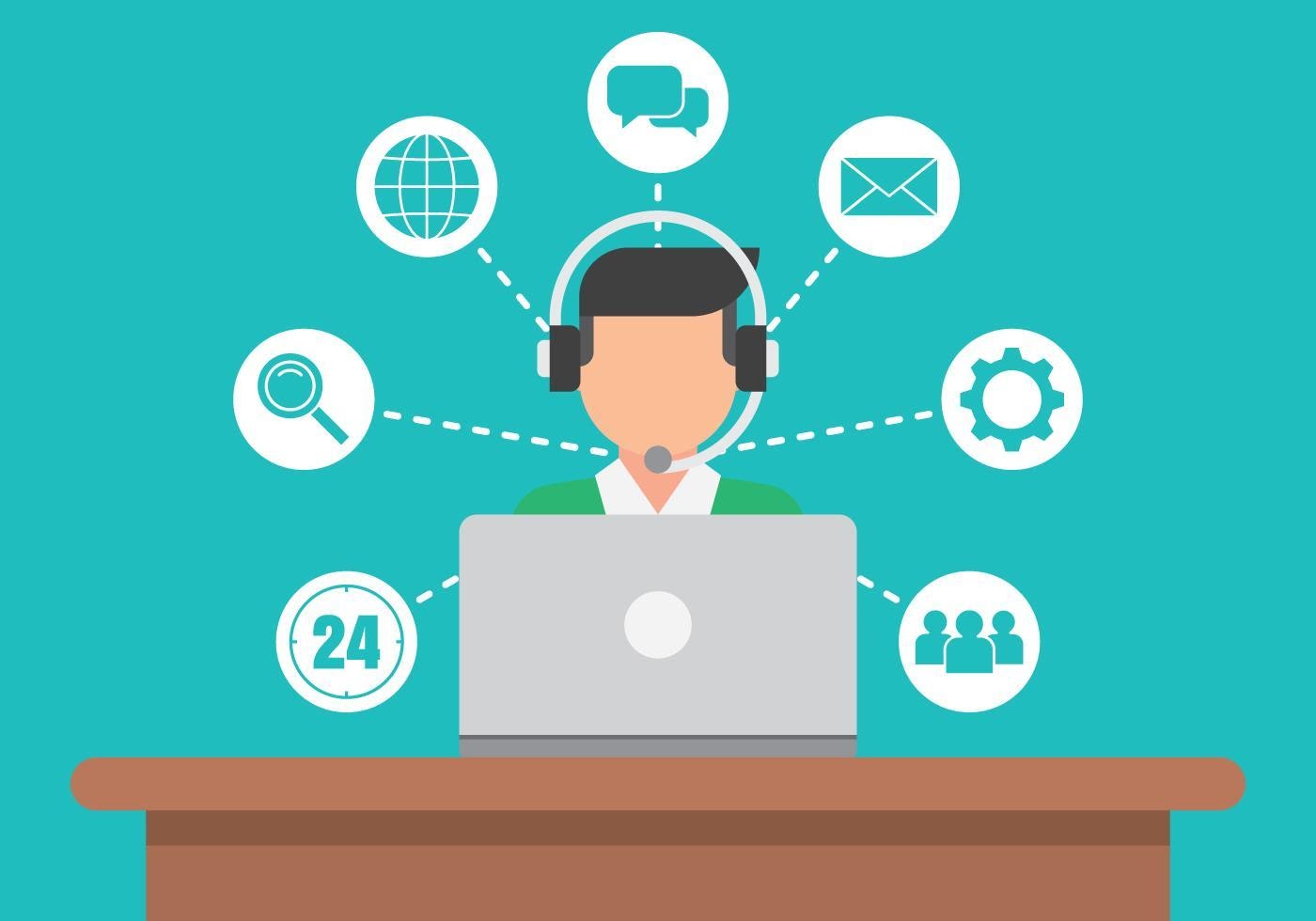 As organizations grow, so do their IT needs. To satisfy them, they can go two different routes: maintain a full-time IT staff or pay a provider of managed IT services. The latter option is attractive because it provides the most direct access to skilled expertise and flexible staffing that may not be available in-house, allowing organizations to stay focused on their core business and grow their IT strategy at the same time.
But how much do managed IT services cost? Finding a direct answer to this question can be difficult because managed service providers (MSPs) have a variety of pricing models. What's more, they include many different services and add-ons, whose cost can vary greatly depending on the complexity of your information technology environment.
How Does Managed IT Service Pricing Work?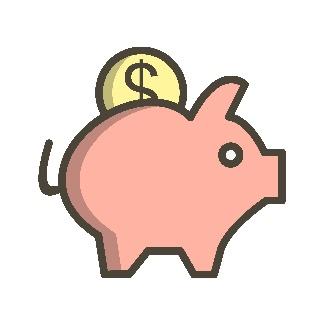 MSPs use several pricing models to satisfy the needs of organizations of all sizes and types.
Let's take a closer look at some of the most common pricing models that MSPs use:
Per-user pricing: This pricing model charges a flat fee per user per month and covers IT support on all user devices, making it straightforward and predictable. It's great for organizations that encourage their employees to use their own devices to connect to their organizational networks and access work-related data and software applications since an employee with five devices costs the same amount of money as an employee with just one.
Per-device pricing: Just like the name of this pricing model suggests, per-device pricing is based on the number of devices your organization uses, including personal computers, laptops, servers, mobile devices, printers, and so on. The biggest advantage of this model is its predictability because it's easy to attach a flat fee to each category of devices.
Monitoring-only pricing: Aimed at small and medium-sized businesses as well as mid-sized organizations, the monitoring-only pricing model provides affordable access to IT expertise that can be used to discover IT infrastructure gaps and issues that organizations with a small IT staff would likely miss.
À la carte pricing: MSPs offer a variety of different services, and some make it possible for organizations to pick individual services based on their needs. As such, à la carte pricing can be cost-effective because it lets organizations pay only for what they really need, but smaller organizations often have a very poor understanding of their own IT needs.
Tiered pricing: This pricing model bundles specific IT services together at different price points to create multiple packages organizations can choose from based on their budget and needs. While easy to understand, tiered pricing is not the most flexible managed IT service pricing model, so organizations sometimes end up paying for services they don't need.
What Is the Going Rate for Managed IT Services?
The going rate for managed IT services in Miami, Florida is between $125 and $250 per user per month and between $95 and $200 per device per month.
If the two ranges seem rather wide to you, that's because they reflect the fact that different MSPs include different IT services and levels of support. Here's a brief overview of what managed IT services typically include: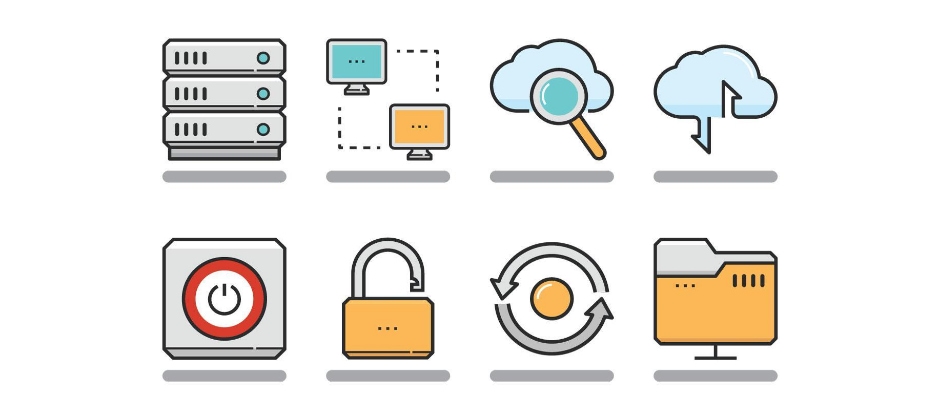 Desktop and server care: By performing regular hardware assessments, MSPs keep personal computers and servers in good working order, helping the organization avoid costly downtime, whose financial impact stems not only from the immediate inability to access critical systems and data but also from the lingering loss of reputation and trust.
Security assessments: MSPs perform in-depth cybersecurity assessments to uncover hidden security and compliance issues. In addition to identifying threats and vulnerabilities, security assessments also recommend remediation steps to strengthen their customers' defenses and help them achieve compliance with industry-specific regulations.
Advanced endpoint protection: Organizations of all sizes are exposed to increasingly sophisticated and dangerous cyber threats. To help them keep such threats at bay, MSPs offer advanced endpoint protection solutions that go beyond traditional antivirus software by combining a behavioral artificial intelligence-driven (AI) protection with a layered security approach to anticipate cyber-attacks and automatically isolate infected devices, among other things.
Data backup and restoration: MSPs ensure that your files are always available and protected from system failures, human error, and unexpected disasters—all of which could otherwise disrupt business continuity and negatively impact your bottom line.
Proactive monitoring: 24/7 monitoring allows MSPs to quickly resolve a variety of issues and prevent them from causing prolonged downtime. By monitoring on-premises, cloud, and hybrid IT environments, MSPs can also gather valuable data and use it to help their customers make informed business decisions.
VoIP solutions: Modern organizations need modern telecommunication solutions, and many MSPs are happy to offer them a cost-effective Voice over IP (VoIP) phone system that's both managed and hosted in the cloud. Such a phone system has a number of important advantages over traditional phone systems, including lower costs, higher scalability, better voice quality, and integration with other business systems, just to give some examples.
Cloud services: Cloud computing is a boon to SMBs because it eliminates the need for expensive and difficult-to-maintain in-house servers, as well as the operational costs associated with them. MSPs help their customers with cloud migration strategy and implementation to ensure the best transition possible, proactively suggesting the optimal combination of cloud services and providing ongoing support.
Professional help desk team: MSPs offer a 24/7 help desk via telephone or email to give organizations high-quality professional support whenever they need it. Of course, not all problems can be solved remotely, which is why it's always a good idea to select a local MSP that's ready to promptly fix important problems in person.
Are Managed IT Services Worth the Money?
Absolutely! In this day and age, organizations can't afford to neglect their IT infrastructure, but spending money on full-time IT staff isn't always possible, especially not for SMBs with limited budgets.
A partnership with a reputable provider of managed IT services is a cost-effective way how to keep all critical IT systems running smoothly while maintaining a sharp focus on core business activities. At BCA, we provide a full range of managed IT services to help your organizations in Miami succeed while saving money. Contact us today for a detailed price quote.