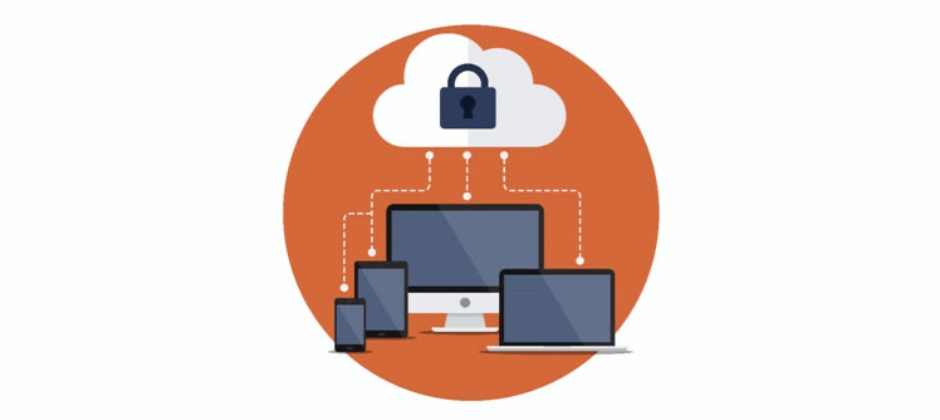 The ongoing COVID-19 pandemic has made it clear that traditional backup solutions, which so many small and medium-sized businesses have been relying for years, are unable to reliably protect remote employees' data.
Unlike their office-bound counterparts, remote employees don't store data in a central location. Instead, they keep it distributed across multiple personal and work devices. The obvious solution to this problem is the cloud, which 84% of organizations already use to store data or backups, according to a report published by Unitrends, a US-based company specializing in backup and business continuity.
However, not all solutions that make it possible to store data in the cloud are created equal, and some create a dangerous illusion that important data is protected and easily recoverable when the opposite is often true.
Understanding the Difference Between Cloud Storage and Cloud Backup
Many organizations are unaware that there's a difference between cloud storage and cloud backup, a difference that can cost them critically important data in the event of data loss.
Cloud Storage
Cloud storage is essentially an extension of your local physical storage space that allows you to seamlessly store files on someone else's server. Cloud storage services like Dropbox and OneDrive have made it possible for employees to effortlessly access work-related files from any device with an internet connection and share the same files with others with just a few clicks.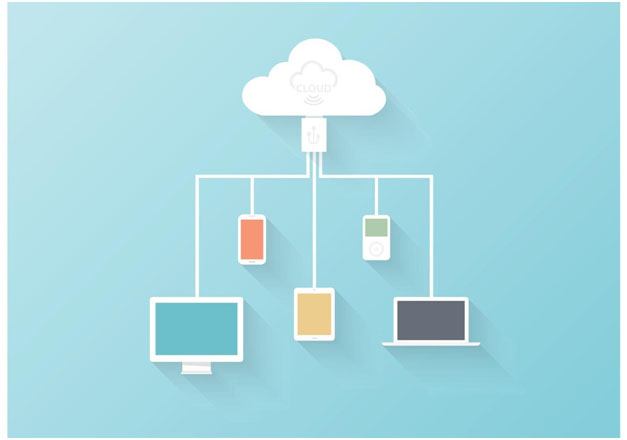 Because the users of cloud storage services can access their files even when their computer experiences a critical malfunction, and because most cloud storage services automatically back up all files moved to a specified location, it's easy to believe that the files are reliably protected and recoverable.
Unfortunately, that's not always the case. To start with, not all cloud storage providers offer such essential data protection features as versioning, which is one of the best defenses against ransomware. Furthermore, cloud storage services don't always offer an easy way to restore files, so meeting your Recovery Time Objective (RTO) can be a problem.
The same goes for the myriad of cloud services that many SMBs rely on every day, including Trello, Xero, Zendesk, Slack, and others. These and the thousands of other SaaS applications seldom provide their users with robust backup and recovery features that would guarantee a painless recovery after, for example, an insider attack.
Cloud Backup
Cloud backup, also referred to as online backup, is designed from the ground up to automatically back up data on a regular basis while ensuring privacy by encrypting data both in transit and at rest. Cloud backup offers multiple easy ways to restore lost files in case the device on which the files are stored becomes lost, stolen, or otherwise compromised.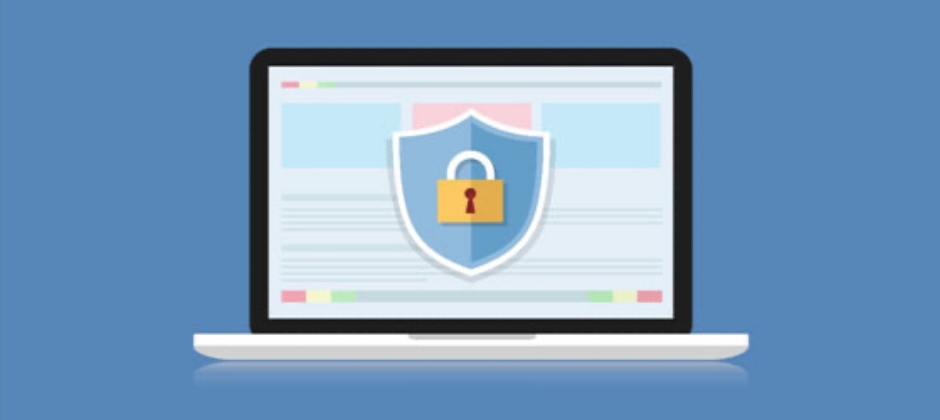 In other words, cloud storage emphasizes easy access to files, and cloud backup emphasizes their protection. That said, most cloud backup solutions still allow their users to access files from multiple devices and share them with others—they're just not built around these features.
While the differences between cloud storage and cloud backup services we've just described may not seem so big on paper, but their real-world implications for recoverability can't be stressed enough.
Evolving Your Backup Strategy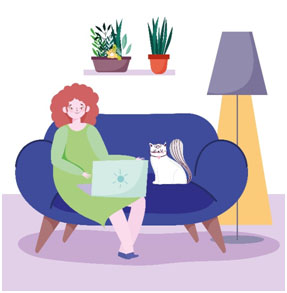 Organizations have been eagerly moving to the cloud even before the outbreak of the coronavirus pandemic, and the global cloud computing market size is expected to grow to $832.1 billion by 2025, up from 371.4 billion in 2020. Clearly, the amount of data organizations store in the cloud will only increase, so addressing the associated data protection and recovery challenges should be every organization's top priority.
Instead of relying on cloud storage services, which aren't suitable for backups, and hoping that user data stored across various SaaS applications is sufficiently protected, organizations should evolve their backup strategies to reflect the fact that data has become decentralized.
At BCA IT, Inc., we offer a comprehensive cloud backup solution, called TOTALRecovery, to protect your business data from unexpected disasters and securely store it in our state-of-the-art cloud data centers, allowing you to get back to business in minutes. Contact us today and let us evolve your backup strategy for the cloud era.