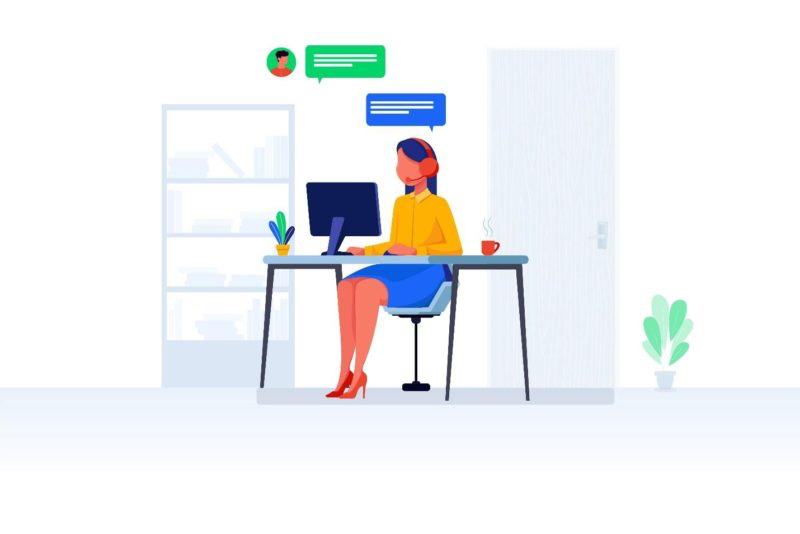 Technology plays an essential role in modern businesses, supporting their core business activities and providing an important competitive advantage. The problem with technology is that it doesn't always work as well as we would like. Hardware fails unexpectedly, software bugs appear out of nowhere, and users make mistakes.
Knowing that something will go wrong eventually, businesses need the ability to promptly solve technical issues and prevent them from negatively affecting productivity, customer satisfaction, and earnings.
That's where professional IT support comes in, but it's not where its benefits end. Let's explore the biggest reasons why having a professional IT support team one phone call away 24x7 can be so beneficial for small businesses.
Expert to Complex IT Problems
Tech-savvy small business owners often believe that they can provide their own IT support. While that may be true to some extent, such owners can easily find themselves spending more time troubleshooting various software and hardware problems than focusing on their business objectives and day-to-day activities.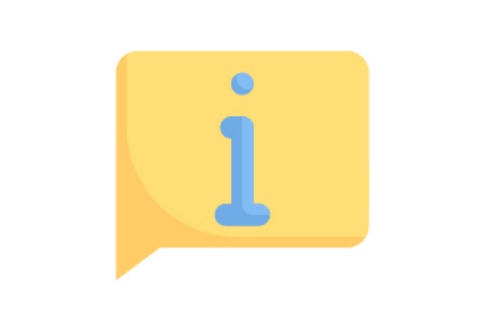 What's more, someone who's a jack of all trades is usually a master of none, so solving more complex IT problems may take a long time. Since downtime can cost an SMB $8,000 to $74,000 per hour, according to a report published by Ponemon Institute, it's easy to see why delegating IT support to professionals is a sound financial decision.
Business Agility and Continuity
We live in challenging times that require us to rethink established routines and come up with innovative solutions to problems we have little experience with. Small businesses are in an especially vulnerable position because they lack the financial cushion that so many large enterprises can safely land on. To compensate, they must turn their weakness into a strength by becoming more agile.
With professional IT support, even small businesses with just a few employees can swiftly and effortlessly take advantage of modern technology solutions, using them to overcome whatever challenges they encounter and ensure business continuity when faced with disruptive events.
Around the Clock Cybercrime Protection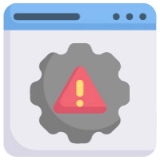 The more doors a house has, the more locks it needs to keep intruders away. The same can be said about businesses and the digital tools they use to get work done, with each tool creating a new entry point for cybercriminals.
Small businesses with no in-house IT staff are especially vulnerable because they lack the skills required to effectively defend themselves. In fact, the 2019 Verizon Data Breach Investigations report revealed that 43 percent of cyberattack victims are small businesses with fewer than 250 employees.
A professional IT support team can install metaphorical locks on digital entry points and implement around-the-clock monitoring to detect intruders before they get inside and cause harm. Having effective protection against cyber threats is also essential for achieving and maintaining compliance with industry regulations and data protection laws, both of which affect small businesses just as much as large enterprises.
How to Choose the Right Professional IT Support Provider
Understanding the importance of professional IT support for small businesses is easy, but choosing the right IT support provider is… also easy, at least if you know what qualities you should look for.
The best professional IT support providers employ qualified staff who understand the solutions businesses today depend on and are able to solve all common and not-so-common issues with them quickly, reliably, and at a fair price.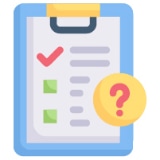 Since not all technical issues can be fixed over the phone or using remote desktop software, it's always a good idea to choose a local IT support provider that can show up on site the same day you discover that things are not working as they should.
If your small business is located in South Florida, we at BCA IT could just be the right professional IT support provider for you.
Thanks to over 30 years of IT experience, we can not only solve hardware and software problems but also help overcome real-world business challenges, giving you the competitive advantage you need to succeed in your industry.
Contact us today for more information on how our professional IT support services can benefit your small business.