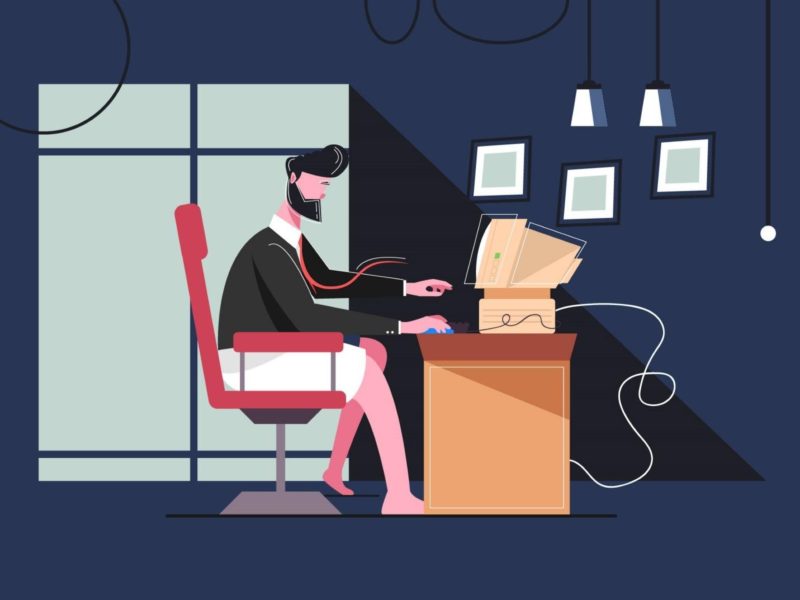 Since the outbreak of the COVID-19 pandemic, many employees have transitioned into working remotely from home, and about 80 percent of them agree that working remotely long-term would make them happier.
For some small- and medium-sized businesses (SMBs), the transition wouldn't be possible without the assistance of managed IT services providers (MSPs). If you're unfamiliar with MSPs, this article is for you because it explains the benefits of managed IT when working from home.
Providing Technology That Enables Remote Working
It's one thing to work from home, and it's something else entirely to be productive while doing so. To accomplish the latter, remote employees need the right technology, such as:
cloud collaboration tools like Microsoft 365, Slack, Zoom, Asana, and Trello;
a hosted VoIP phone system with support for conference calls, advanced call analytics, and more;
a Virtual Private Network (VPN) with MFA for secure access to remote resources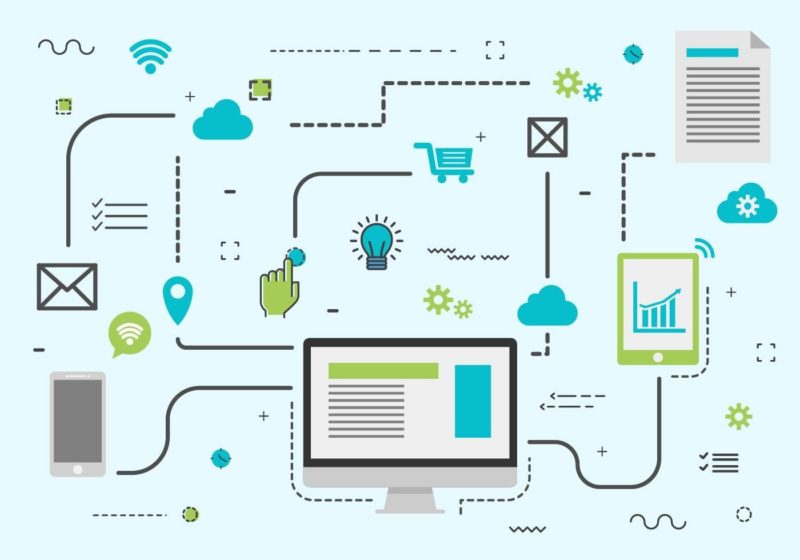 Equipped with the right technology, remote employees can be just as productive as their office-bound counterparts while enjoying a better work-life balance, less commute stress, money savings, and all other wonderful perks that are available to location-independent employees.
An MSP can help small- and medium-sized businesses choose the right remote working technology and take care of its implementation and maintenance, allowing their employees to focus on facilitating day-to-day operations.
Improving the Security of Remote Employees
Cybercriminals see remote employees as attractive targets, which is why the number of cyber threats aimed at them has skyrocketed since early 2020. Threats like phishing, business email compromise, and ransomware have become something all SMBs need to worry about, but they are also something MSPs can help organizations defend themselves against.
How? By equipping them with state-of-the-art endpoint protection and monitoring solutions that make it possible to detect emerging threats and prevent network intrusion. With the right MSP, even small organizations with limited resources can enjoy the benefits of a 24x7 Security Operations Center (SOC), such as reduced time to response, minimized breach impact, and increased security visibility.
MSPs also address the human-side of secure remote work by providing cybersecurity training, educating employees about the threats they face and the best practices they need to follow in order to protect themselves.
Solving Both Complex and Simple IT Problems
Remote employees face the same IT problems as employees working from offices. As such, they should have access to around-the-clock IT support. For SMBs, it doesn't make financial and operational sense to employ a full-time IT expert. Why? Because in-house IT support is expensive and vulnerable to knowledge gaps.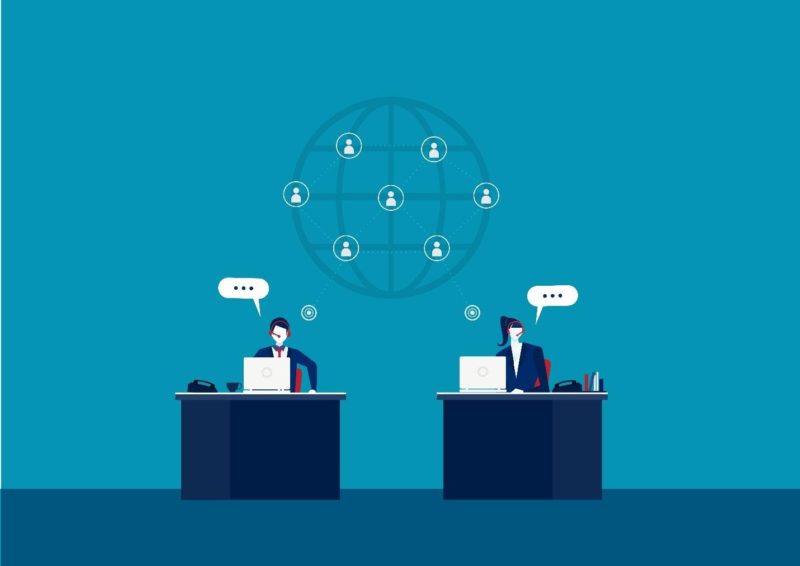 By outsourcing IT support to an MSP, organizations with just a few dozen employees can access a large IT team that's familiar with the latest technologies and capable of solving even complex IT problems quickly and reliably.
At BCA, we provide professional IT support and other managed services described in this article to organizations in Miami, FL.
With us managing your IT infrastructure, you won't have to feel anxious about hackers stealing company data and IT challenges making it difficult to meet your customers' demands. To learn more about how we can help your employees by providing IT support when working from home, schedule a free consultation.