ScanForce Mobile Sales
ScanForce Mobile Sales enables your business to compete in an increasingly mobile environment. Mobile technology isn't a business novelty - it's a game changer. Your customers already enjoy the benefits of mobile technology in their private lives, and now your business can impress them by providing a better customer experience with capabilities that just didn't exist before. With ScanForce Mobile Sales, you'll have the tools your business needs to exceed customer expectations, grow sales, improve service, and increase your cash flow.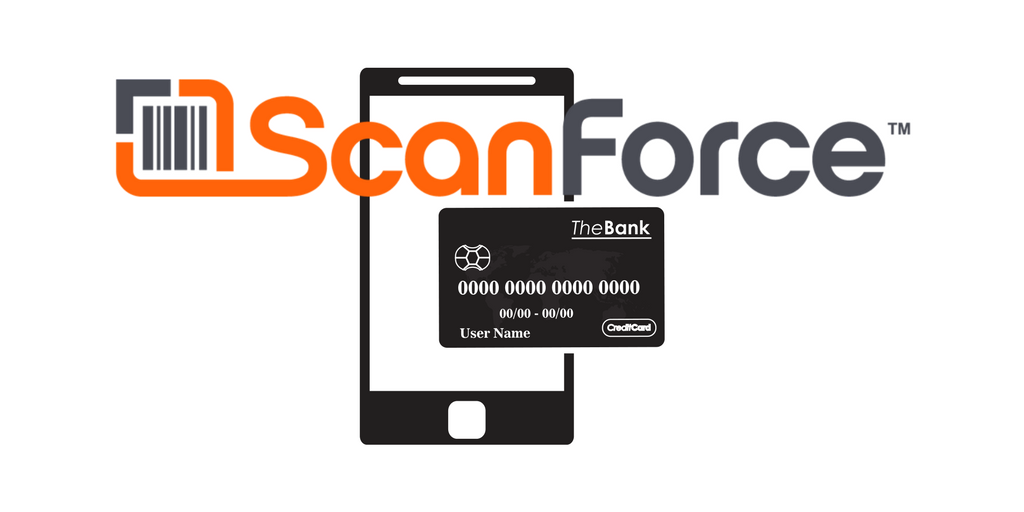 Sales Mobility at your fingertips
In an industry where efficiency - and inefficiencies - directly impact the bottom line, accurate and effective selling processes are essential. With ScanForce Mobile Sales for Sage 100cloud, you're able to view and sell the right quantities, capture signatures, calculate sales tax, collect credit card payments, and print receipts, all for better customer satisfaction. You'll reduce out-of-date product and inventory shrinkage - and that's good for your profit margin.
There are many different environments a salesperson needs to sell in. ScanForce allows you to select the hardware that best suits your employees and your business. From rugged barcode scanning computers to tablets and full size laptops - the choice is yours.
Wireless connectivity, whether via Wi-Fi or cellular data, allows your salesperson to access current information and the office to receive orders and invoices as they are created. ScanForce uses the connection when you have it, but continues to work even when you don't.
Designed exclusively for Sage 100cloud, ScanForce is the only Sage Certified warehouse management solution developed by a Sage Gold Development Partner.
Mobile sales highlights:
Available on rugged bar code scanning devices, iOS, Android, Windows Mobile, Windows PCs and laptops
Create quotes, sales orders, invoice, and credit memos
Create and edit customers and contacts
View stock quantities across warehouses
View customer last purchase history
View item images
Capture signatures
Print receipts
Seamless integration to Sage 100cloud
Avalara AvaTax integration
APS credit card processing integration