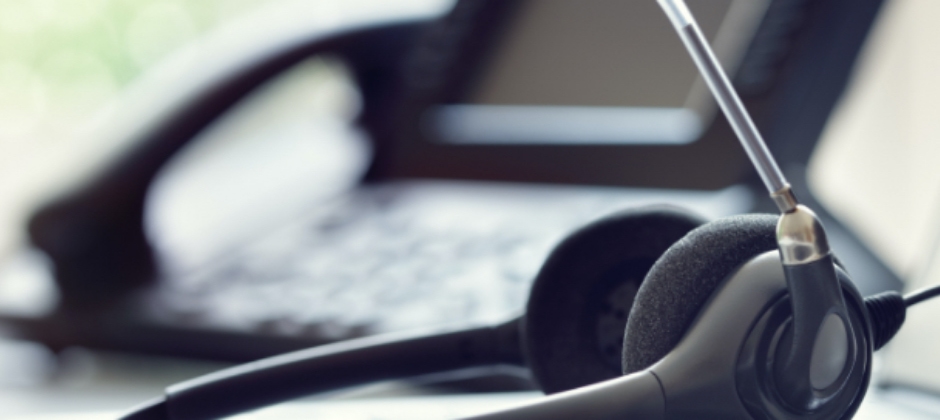 The ability to communicate effectively is crucial when it comes to completing goals on time and ensuring that all employees have the information they need to do their jobs well. Unfortunately, the COVID-19 pandemic has disrupted established communication channels, forcing many organizations to explore more flexible and secure alternatives.
Voice-over-IP (VoIP) solutions circumvent phone companies and their ever-increasing service charges by transmitting voice traffic over the internet. Their benefits include low cost per call, efficient client integration, enhanced security, higher scalability, and increased accessibility, just to name a few.
However, not all VoIP solutions are created equal. Some offer a whole host of advanced features that replicate the functionality of business telephone systems while costing a fraction of money. A great example of an industry-leading provider of VoIP phone systems is Sangoma's Switchvox Cloud (formerly Digium), but there's also Avaya Cloud and others. Let's take a closer look at some of the features you can expect to enjoy when you choose the right VoIP Solution.
Top Features of VoIP Solutions
Modern VoIP solutions offer many interesting features besides the ability to send and receive phone calls. When used to their full potential, these features are guaranteed to make employees more productive.
Mobile Apps
Forwarding calls to mobile phones has been a standard feature of business telephone systems for a long time, but VoIP solutions go beyond forwarding by offering native mobile apps. Such apps provide convenient access to contacts, voicemail, text messages, and even faxes.
It goes without saying that it's much easier for employees—both remote and those working from the office—to install a mobile app than it is to hook up a phone system, making an organization-wide deployment a breeze.
Video Calling
VoIP solutions are not limited to voice communication. Because they transmit data over high-capacity internet networks, they can offer sophisticated video calling capabilities, allowing their users to substitute face-to-face meetings with a familiar solution.
Now that major carriers around the world have begun rolling out 5G networks, it's only a matter of time before the users of modern VoIP solutions will be able to make video calls from virtually anywhere. That's great news for all remote workers who miss face-to-face, real human communication in the era of social distancing measures.
Conferencing
Collaboration over long distances shouldn't be limited to one-to-one communication. Teams of all sizes are most productive when all team members can gather in a shared virtual space and discuss their work in real-time. VoIP systems use an internet connection to let multiple people conference through audio or video with a tap of a button.
You can even record your conferences and share them with those who weren't able to attend or have them automatically transcribed for archiving purposes and easy sharing. As long as their internet connection allows it, all attendees can enjoy HD quality with crystal-clear audio that makes it easy to understand what's being said.
Third-Party Integrations
When selecting a VoIP solution, it's also important to consider how well it integrates with other services, such as Salesforce or Google Workspace. Third-party integrations enable all kinds of useful functionality, such as the automatic delivery of transcribed calls to centralized cloud storage.
Sangoma Switchvox, for example, integrates with the customer support platform Zendesk, allowing users to dial a phone number from a Zendesk page, automatically display a user from the caller ID, easily create a new user and a ticket from the caller ID, and more.
Strong Security
The best VoIP solutions are designed with security in mind, protecting their users with end-to-end encryption and other security measures intended to prevent third-party snooping. You should select a solution with strong reporting and call logging capabilities so that you can see detailed information about all calls in your system and quickly spot any suspicious activity.
If these features of modern VoIP solutions sound interesting, then don't hesitate to contact us at BCA and schedule a consultation. Both the installation and configuration of a VoIP system are completely painless, and you'll be able to instantly save money with an all-inclusive, affordable monthly plan.