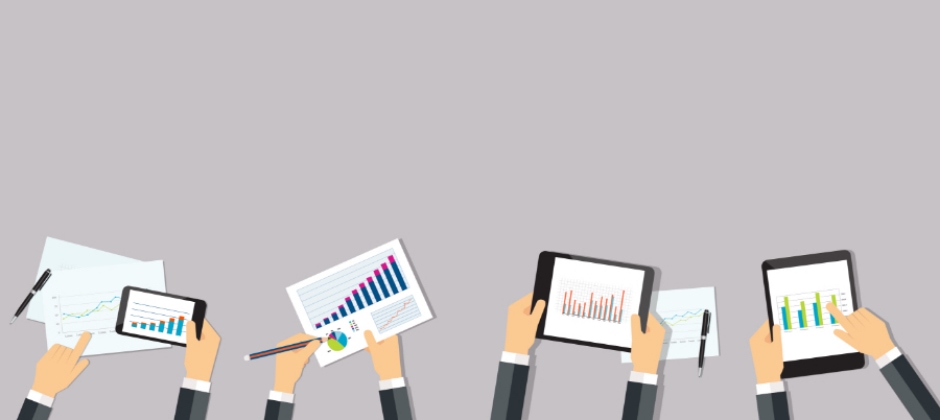 If you've been considering partnering with a provider of managed IT services, you're not alone. According to a Research and Markets forecast, the managed services market size will grow to $257.84 billion by 2022, up from $152.45 in 2017.
The demand for managed IT services is so great because there are so many benefits businesses of all sizes can reap when they decide to outsource their IT needs to a managed services provider (MSP), including controlled and predictable spending, lower costs, access to new technology, faster response time, and the ability to stay focused on core business.
But there are also some not-so-obvious benefits of managed IT services that most businesses fail to consider despite their critical importance. Let's take a closer look at three hidden benefits of partnering with an MSP, all of which are particularly relevant in the current era of cloud computing, where agility is absolutely necessary for success.
1. Achieve Compliance
Data security is a huge topic these days, and there are massive penalties waiting for businesses that fail to achieve compliance with regulations and guidelines. The problem is that enterprises are using nearly 1,000 cloud apps—2,000 percent more than most CIOs estimate—which is far more than most internal IT teams are able to handle.
Even small and medium-sized businesses are struggling with the problem of shadow IT and unchecked cloud usage, which exposes them to risk. Managed IT services help achieve compliance in the cloud era by providing 24/7 security monitoring, malware protection, penetration testing, identity and access management, disaster recovery, and other key elements of cloud security.
2. Gain Access to Niche Professionals
Technology is advancing at such a rapid pace that the global talent pool is unable to keep up with it, resulting in a global IT skills shortage. From big data analysts to technical architecture engineers to security and resilience experts, almost all IT functions are experiencing at least some degree of skills shortage, and the situation is getting worse every year.
As a business owner, you probably know too well how difficult it can be to find, hire, and train an employee. When you partner with a provider of managed IT services, you become able to avoid the tedious process and instantly gain access to skilled niche professionals who are ready to get the job done right from the very first day, allowing you to maintain a sharp focus on your core business.
3. Be Ready for the Future
When you equip your business with the right technology, you gain a competitive advantage that allows you to compete with established players in your industry and control your future. A provider of managed IT services provides seamless access to new technology and helps with its implementation and utilization.
So many businesses become stagnant because they lack the flexibility needed to quickly respond to changing market demands, and stagnation is basically a death sentence in this day and age. By adopting managed IT services, you can be ready for the future no matter what it brings, continuously increasing your efficiency and competitiveness by implementing new technology without getting distracted by complex IT decisions.
At BCA, we understand the difficulties businesses face in the era of cloud computing, and we offer our revolutionary Managed IT Services plan to solve difficult business challenges for a single, predictable flat monthly fee. If you would like to discover why so many businesses are partnering with providers of managed IT services, we encourage you to get in touch with us to experience first-hand how committed to your success we are.
Conclusion
Managed IT services offer even more great benefits than most businesses realize. In addition to being very cost-effective, flexible, and secure, they are also indispensable when it comes to achieving regulatory compliance, gaining access to niche professionals, and helping businesses prepare for the future.