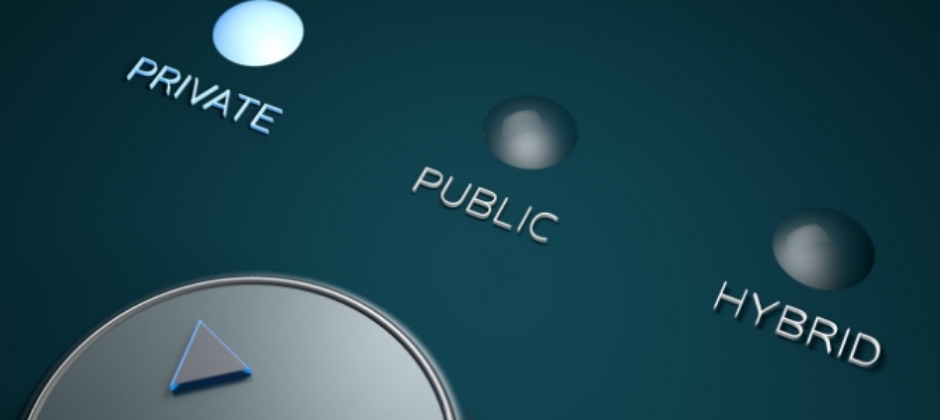 For small and medium-sized businesses (SMBs), it's critical to take full advantage of all technologies that can help them compete with large enterprises. One of the most important technologies that have been changing the way SMBs do business is the cloud.
In fact, 90 percent of organizations with 100-499 employees are actively using the cloud to reduce their operating costs, increase their efficiency, or strengthen their cybersecurity posture, just to name a few benefits of cloud computing. And according to a survey by RightScale, most have decided to adopt a hybrid cloud strategy, utilizing both private and public clouds and allowing data and applications to be shared between them. But is the hybrid cloud really the right choice for them?
The Best of Both Worlds
The hybrid cloud is often said to offer the best of both worlds because it combines the advantages of private and public clouds. As such, the hybrid cloud offers greater security and privacy by giving SMBs a total control of their business data, but it also helps them save money and scale without any limits.
The ability to retain control over business data is especially important for SMBs that handle sensitive information, like customers' social security or credit card numbers. In some industries, retaining control over business data may even be required to be in compliance with regulations, leaving SMBs with no other option than the hybrid cloud.
The hybrid cloud has built-in possibilities for disaster recovery because it makes it effortless for SMBs to store mission-critical data in multiple locations. Even if one location goes down as a result of a devastating and unpredictable natural disaster, the affected business can remain operational and avoid significant downtime and revenue loss.
Size Doesn't Matter
According to Bart van de Garde, chief of technology and innovation at IT management company Sentia, it's not the size of the business that determines whether the hybrid cloud is the right choice. "Even in a one-person business, it might be feasible to run part of the IT environment in-house and part of it in the cloud," he said.
All SMBs that would like to become more competitive and reap the numerous benefits of the hybrid cloud, including its ability to reduce costs, increase scalability, improve availability, and deliver greater agility and better risk management, shouldn't hesitate to make it part of their IT strategy.
Migrating to a hybrid cloud environment doesn't have to be difficult or time-consuming because there are hassle-free managed cloud services such as TOTALCloud by BCA, which provides a scalable business solution that allows SMBs to embrace the cloud without any stress or hard work. There are no hidden fees to worry about, and expert consultants are available around the clock to help design bespoke cloud solutions to meet the unique needs of all SMBs.
Conclusion
The hybrid cloud is the right choice for all SMBs that would like to reap the numerous benefits of the cloud in order to become more competitive without sacrificing control over sensitive business data. Thanks to managed cloud services such as TOTALCloud by BCA, it has never been easier to migrate to a hybrid cloud environment without any stress or hard work.